Discover Hidden Objects in Gardenscapes!
Addicting »
Girl »
Home Design »
What is Gardenscapes about?
Gardenscapes is a hidden object video game that comes with over-the-top scenery that is sure to bedazzle you. The main objective of Gardenscapes is to restore the forgotten garden in the new house you have gotten.
While this may sound simple, you will need to gather a lot of in-game cash to make things right, as well as to find hidden objects that will be needed for this huge undertaking.
Game mechanics that help you earn more!
As hinted before, rejuvenating the garden is akin to accumulating a small fortune. So, how can one accomplish such a feat?
Initially, by collaborating with your butler, you gain access to myriad tools enabling you to garner coins throughout the entire domicile. Your dwelling is likely sprinkled with insignificant trinkets that, although seemingly worthless to you, might be invaluable treasures to others. It's crucial to discover the right buyers!
For those looking to augment their gaming experience and potentially discover more about managing resources effectively, you can explore and download pc windows 10 games. This could give you a new perspective on the optimization of resources and multitasking.
Moreover, there exist numerous tasks designed to bolster your income and revitalize crucial elements of your abode. Ensure to complete and claim them to optimize your revenue!
Download Now
Please use PC to download
Great graphics and ambiance that helps set the mood!
Right off the bat when you start the game, the imagery will hit you like a truck, but in a good way. With over-the-top graphics that are high quality and aesthetically pleasing, this is a game that can be appreciated with your eyes!
The music also gives a welcoming feeling as you explore different parts of the house. Although we did say that the garden was a "forgotten" one, it is still a welcoming one that is very family friendly too. Rest assured that anyone can play this game, even children!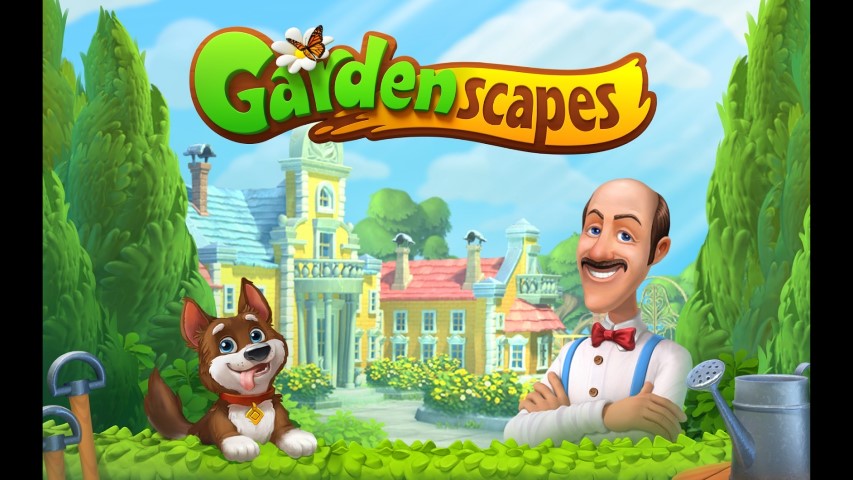 Family friendly fun - share it with everyone!
Playing the garden restoration game ticks all the right boxes for those who are game enthusiasts. It's simple; you can indulge in the experience without any time constraints. Yeah, you've got it right - there's no need to worry about causing any disturbance to others around you, just like the usual home makeovers.
Brace yourself though, this isn't just about solitary fun. Imagine the thrill when this becomes a family affair! Feel free to transform the game into a friendly competition. Who can uncover the most hidden gems in the game swiftly? Perfect for those evenings when your family is in the mood to unravel mysteries together. Engage in animated discussions about the unique finds within the digital house and garden. In the end, you'd be surprised at how much you can bond over a shared virtual adventure.
Free downloads game for kids like this can be an excellent option if you aim to keep your little ones entertained. Not just fun, but it can be an educational experience as well. So what are you waiting for? Dive in and discover a whole new world of virtual exploration.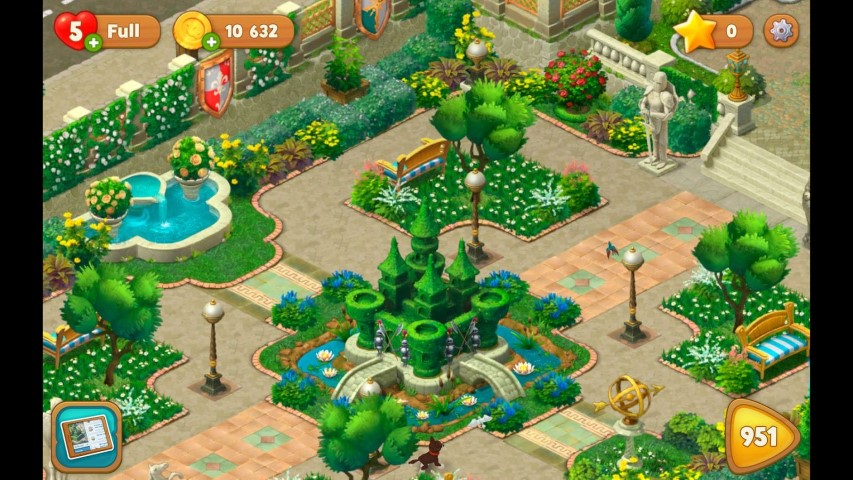 Enjoy the game absolutely free!
If you're looking for a hidden object Windows 10 games that is completely free and relaxing, Gardenscapes is the perfect option. The gameplay is relatively simple - all you have to do is find hidden objects in a garden. This can be a great way to relax after a long day at work.
If you enjoy these free games, you will love this list of our 10 Best Hidden Object Detective Games!
Published 01 October 2023
32500 Views