Screenshots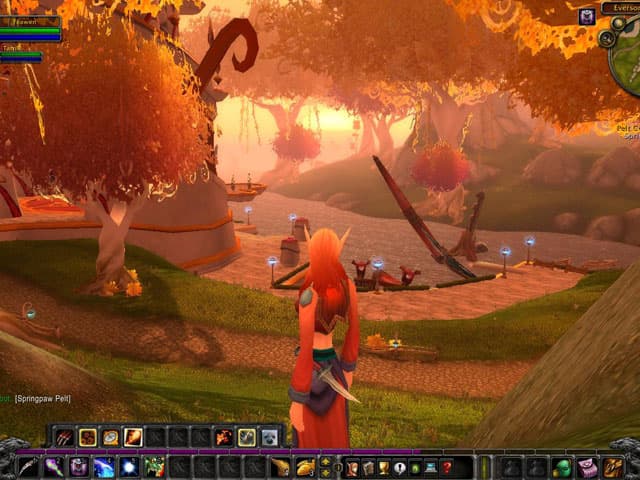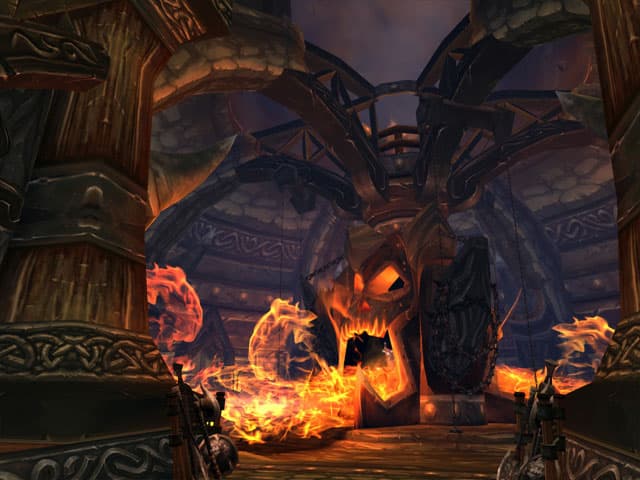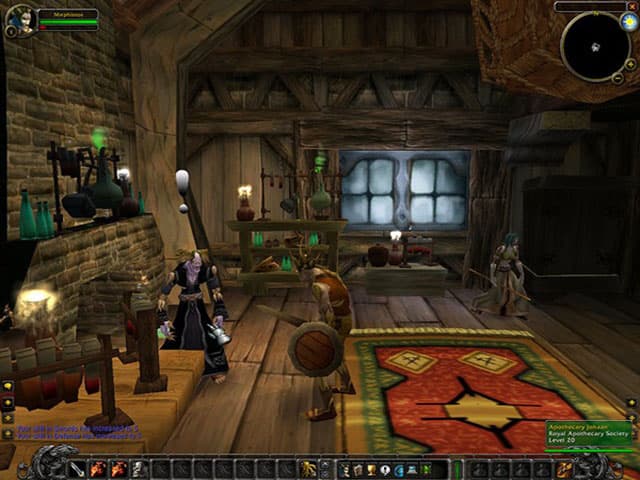 Categories
What is World of Warcraft? World of Warcraft is an online game where players from around the world assume the roles of heroic fantasy characters and explore a virtual world full of mystery, magic, and endless adventure. Among other things,World of Warcraft is a Massively Multiplayer Online Role-Playing Game. Unlike most games, MMORPGs do not have an offline mode; you need to be connected to the Internet while you play. This doesn't mean that you can't enjoy these games alone; World of Warcraft offers plenty of content to players who want to go it solo. In World of Warcraft, each player character has a specific set of skills and abilities that define that character's role. World of Warcraft is a truly massive game. Download free game today and play for free now! Please note that you need to get World of Warcraft Starter Edition with the following restrictions: - Characters cannot exceed level 20, 10 gold, and 100 trade skill ranks; - Characters cannot participate in Pet Battles; - Cannot trade, create or join guilds, invite players into a party, create calendar invites, or disable experience gains; - Cannot use the mailbox or Auction House; - Cannot send whispers unless the Starter Edition character is on the recipient's friends list or the Starter Edition character is replying to a whisper; - If there are login queues, the system will prioritize players who have full licenses; - Starter Edition licenses are not eligible for value added services.
World of Warcraft System Requirements
Game licensing terms and policy
All full version games provided at this website were licensed, sublicensed for distribution by other game developers, game publishers, or developed by internal game studios and provided free legally. If you have questions about this game, please contact us using this form.