Game Video & Screenshots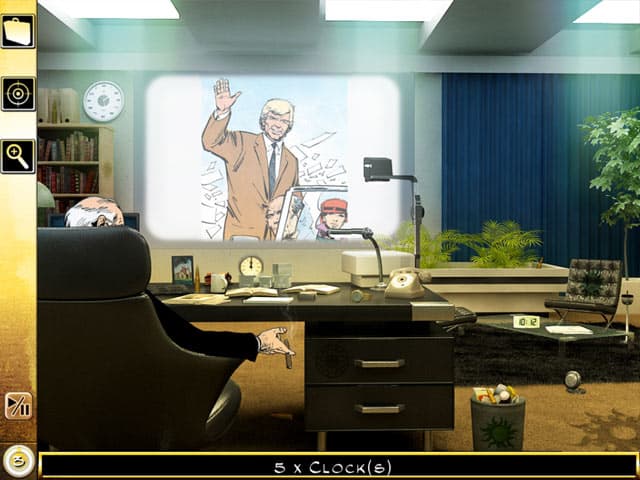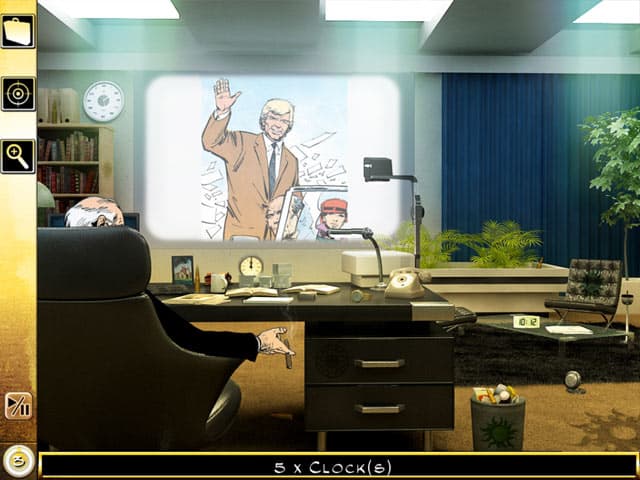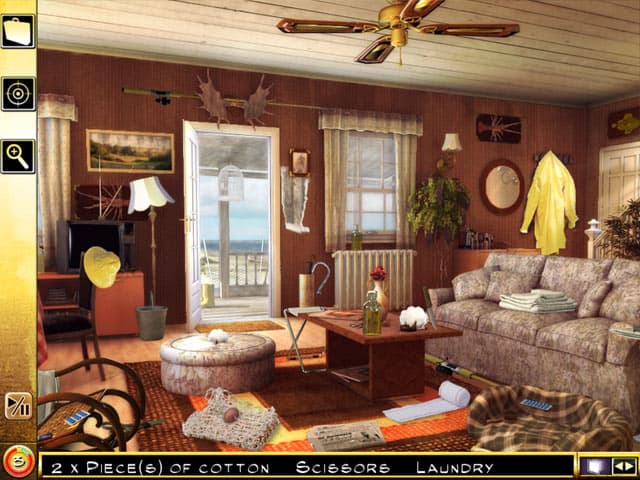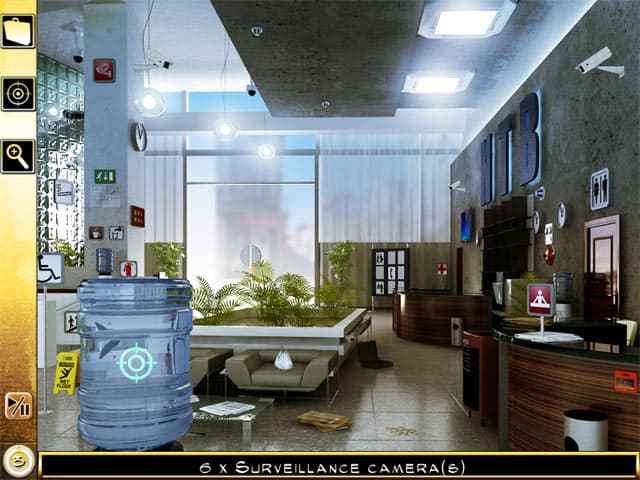 Categories
With only the Roman numerals 'XIII' tattooed on your neck, you are found washed up on a beach by an elderly couple with no recollection of your past life.
Now, you are known only as XIII, a man with a host of enemies and who faces danger at every turn as he goes in search of his memories. Pursued by sinister strangers and wanted for the assassination of the President of the United States of America, your is a whirl of conspiracy and intrigue. Pay close attention to everything around you to piece together XIII's enigmatic past. Use every weapon or tool at your disposal or in your inventory to escape dicey situations. Just who are you? Just who is XIII?
Features
Superb, realistic animated scenes adapted from the comic book series itself
Simple and intuitive gameplay with an interactive inventory
A range of mini games: Puzzles, Match 3, Sliding Blocks etc
Based on the best-selling comic book series by Jean Van Hamme and William Vance
XIII Lost Identity System Requirements
Game licensing terms and policy
All full version games provided at this website were licensed, sublicensed for distribution by other game developers, game publishers, or developed by internal game studios and provided free legally. If you have questions about this game, please contact us using this form.