Game Video & Screenshots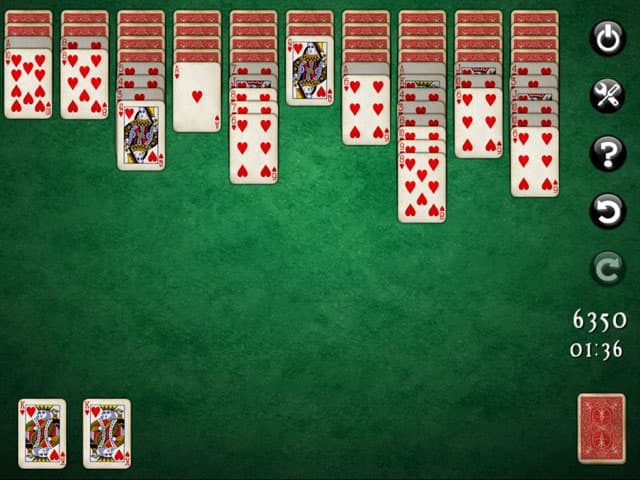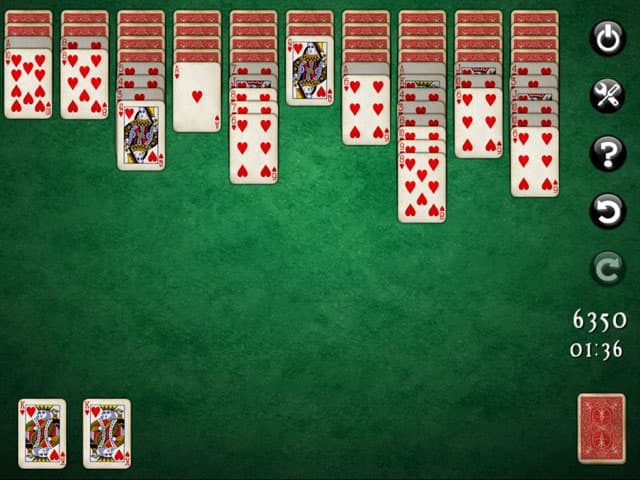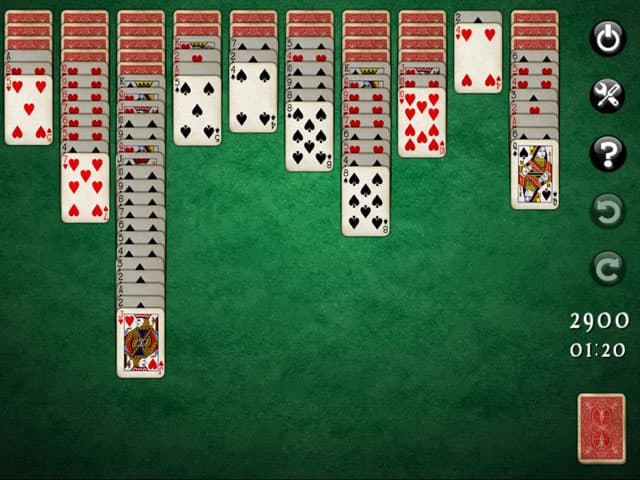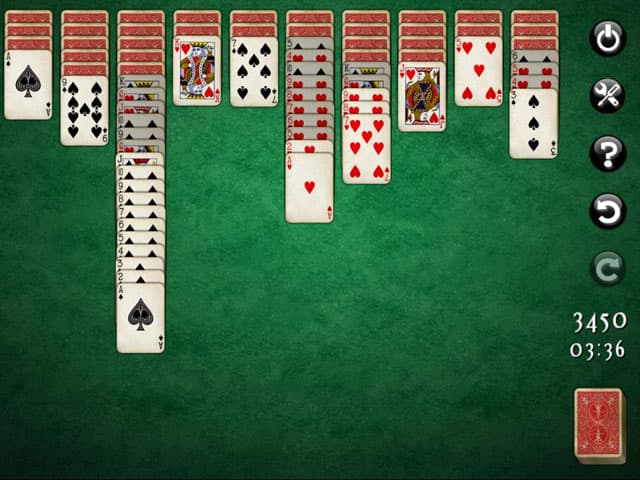 Categories
If you aren't already familiar with Spider Solitaire games, then this is your chance! We'll tell you all there is to know about the rules of the game. If you already know the rules, then you're going to love the enhanced presentation of playable cards and the high-score leader board.
Features
Compare your scores at the Game Center
3 levels of difficulty
The rules of the game explained in your own language
Listen to your own music while you play
Suitable for everyone
Tips and Tricks
Remove all of the cards in as few moves as possible
Try to make empty piles as early as possible
Build on higher cards first
Do not deal the cards from the stock before getting as many cards exposed and arranged
Use empty piles to rearrange cards
Spidermania Solitaire System Requirements
Game licensing terms and policy
All full version games provided at this website were licensed, sublicensed for distribution by other game developers, game publishers, or developed by internal game studios and provided free legally. If you have questions about this game, please contact us using this form.