Game Video & Screenshots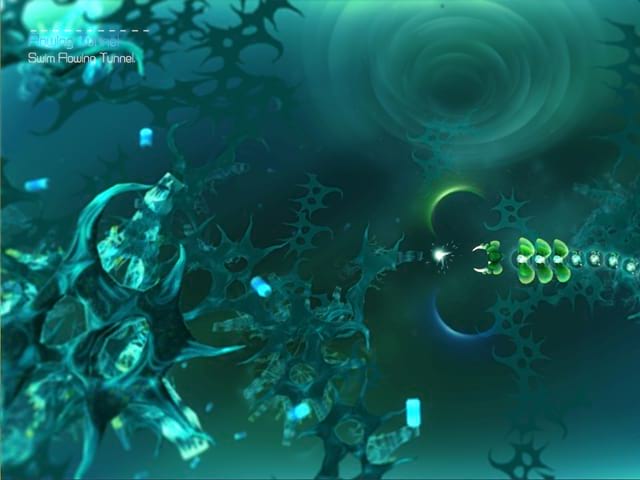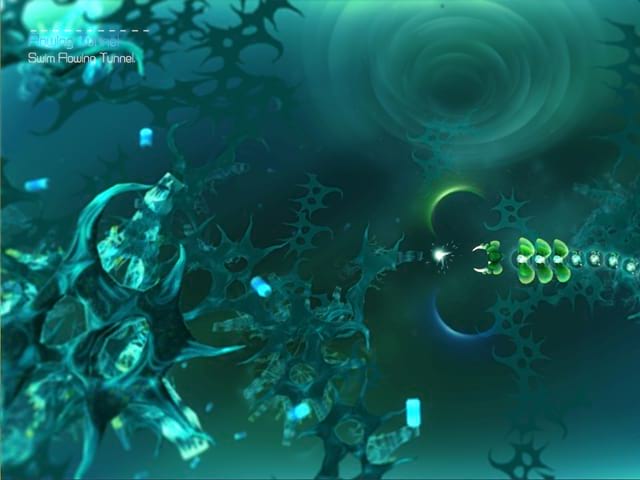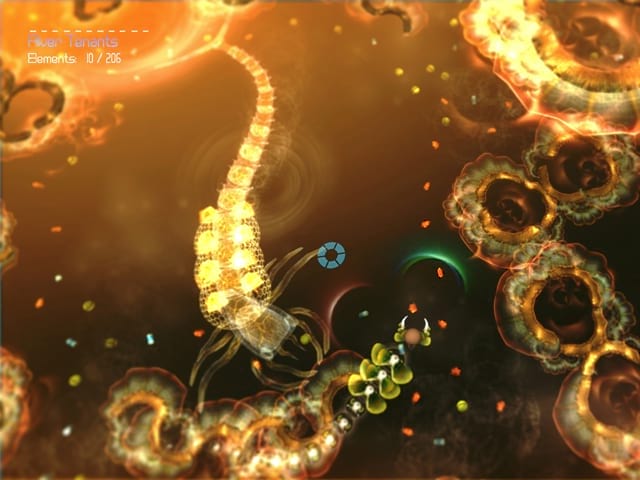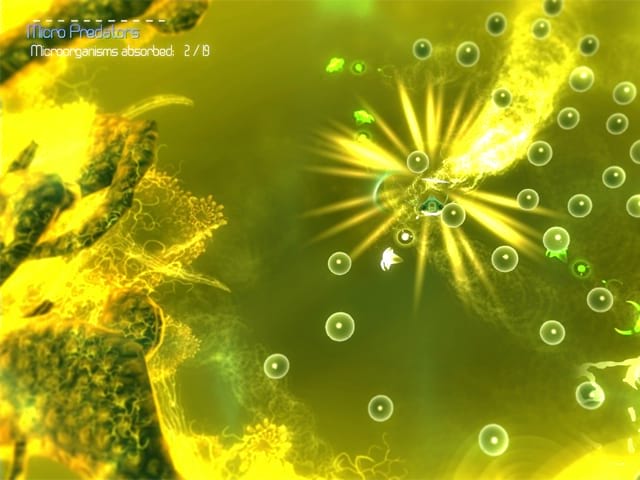 Categories
Control the fate of your Sparkle (your very own organism!) through the course of its life in the enchanting world of Sparkle 3: Genesis. In this immersive game, you can search for micro-elements in the vast world that can help you evolve. However, there is a caveat. Every element you eat matters, and these elements decide everything about youe. They determine your skills, strengths, and weaknesses, and can turn you into a quick and relentless hunter, a peaceful herbivore, or a Sparkle with adaptable features. Life is thriving and conditions are perfect to make an evolutionary leap. Become the master of evolution now!
Features
Perform a virtually unlimited number of gene manipulations
Explore 12 dreamlike levels
Unlock special class powers and special skills that will help you in your journey
Fight with epic bosses
A beautiful visual experience combined with mesmerizing ambient soundtracks
Improve your Sparkle in any way you want
Multiple quests to do that are essential for the growth of your Sparkle
There is also the genetic store for you to spend micro-elements
Sparkle 3: Genesis System Requirements
Games In This Series (2 Games)
Game licensing terms and policy
All full version games provided at this website were licensed, sublicensed for distribution by other game developers, game publishers, or developed by internal game studios and provided free legally. If you have questions about this game, please contact us using this form.