Screenshots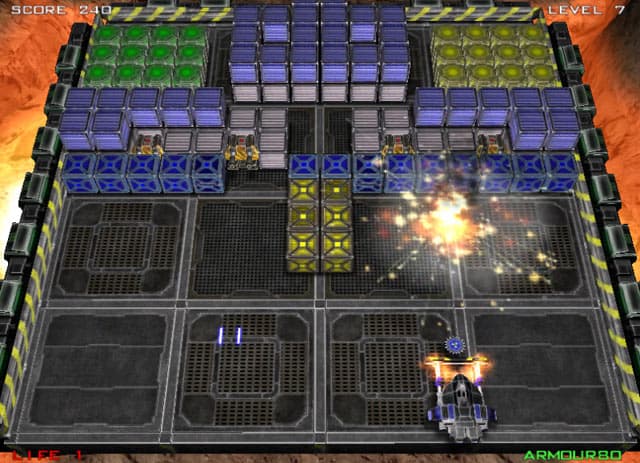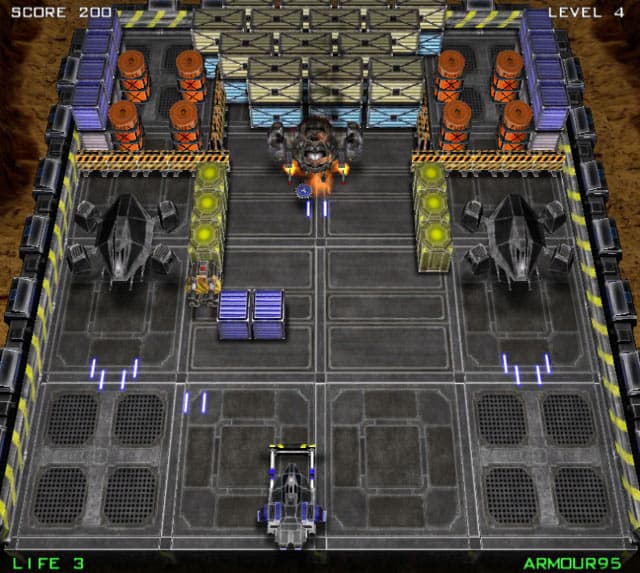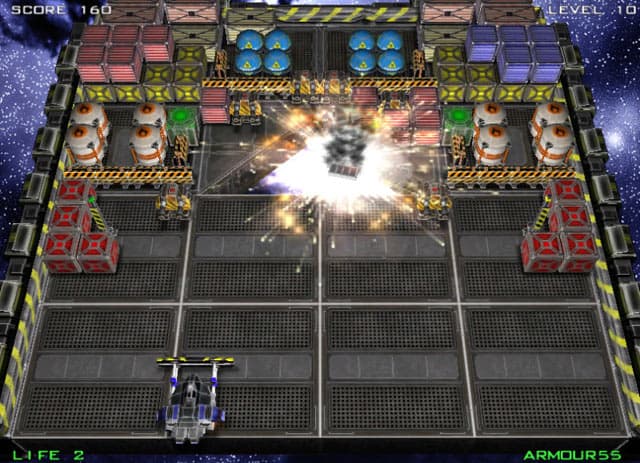 Categories
You are volunteer assigned to the VIOLATOR ship. Your objective is to conduct a raid into enemy territory and destroy the troop supplies. For this particular long-term mission away from the supply ship, the scientists have developed Sawoid, a totally new type of armament not requiring reammunitioning! Nothing can stand the wrecking Sawoid. However, there is one shortcoming, Sawoid is hard to control! Download this free full version game today and good luck, private! Free Game Features: - Modern 3D graphics; - Extraordinarily addictive game play; - Unique power-ups; - Gorgeous effects, huge explosions! - Original soundtrack and powerful sound effects; - Unique power-ups; - Save / Load game option; - Game statistics; - Free full version game without any limitations.
Sawoid System Requirements
Game licensing terms and policy
All full version games provided at this website were licensed, sublicensed for distribution by other game developers, game publishers, or developed by internal game studios and provided free legally. If you have questions about this game, please contact us using this form.