Game Video & Screenshots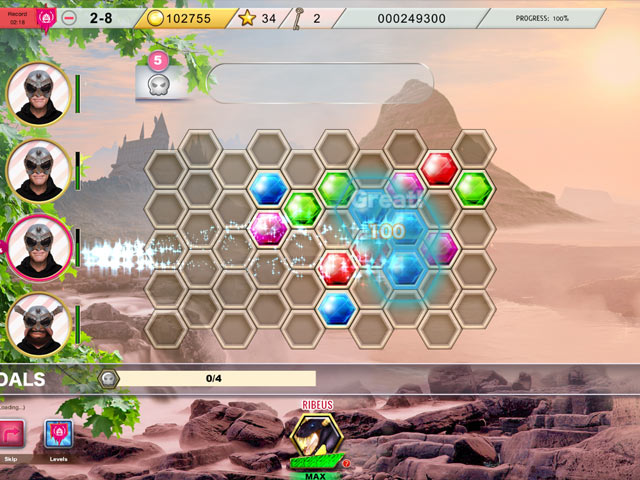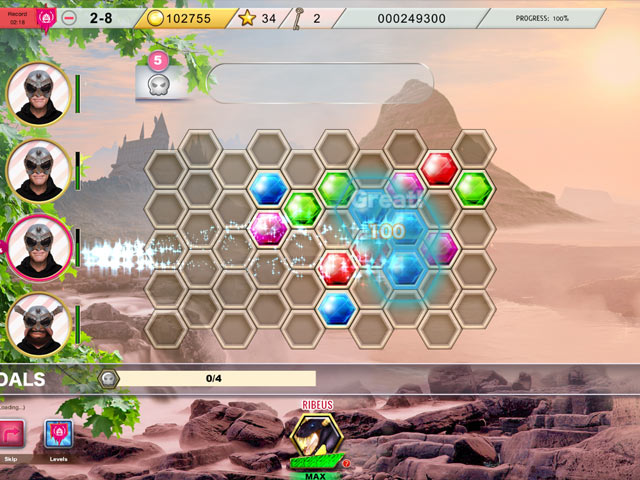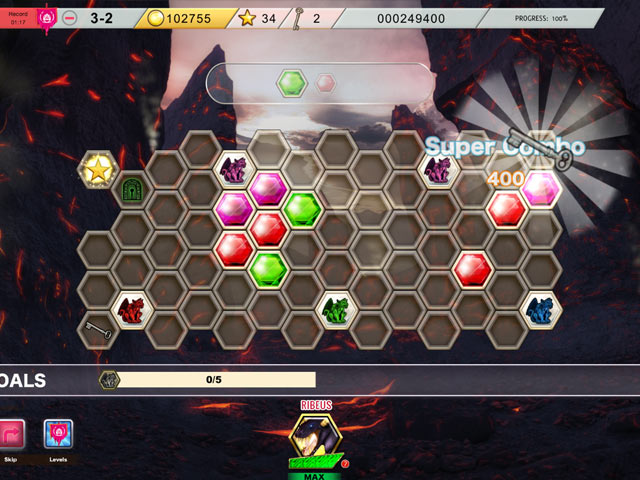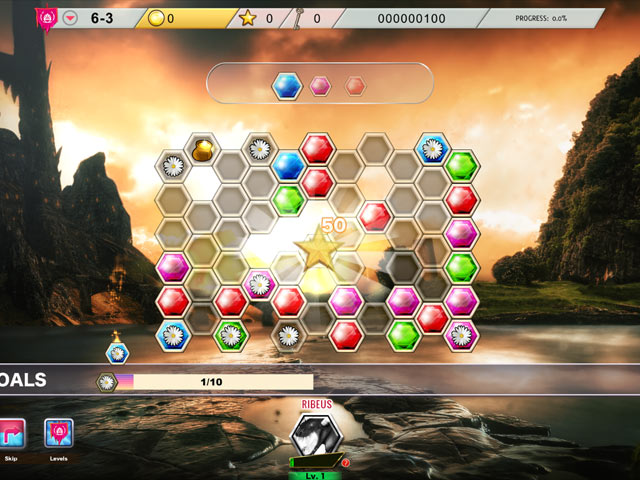 Categories
The Dark Empress is awaiting Zarya, anxious to destroy her and all the rebels! After taming Ribeus in DragonScales 5, Zarya will release the dragon's power to confront the Dark Empress, the merciless ruler of the Gravity Kingdom. This time she might even find love... but she'll have to dissipate the darkness of a lonely heart. Each DragonScales game introduces puzzles and challenges not included in other entries of the series, and DragonScales 6 is no exception. The game comprises totally new challenges: collect keys to unlock doors, switch the board's gravity to solve puzzles, harness the new power-up system and destroy the Empress' minions! For the first time in DragonScales, Zarya will have to battle against a line-up of multiple enemies. DragonScales 6 concludes Zarya's story arc! Will Zarya and the rebels succeed in overthrowing the reign of terror of the Dark Empress?
Game features:
130 levels.
Revamped battles.
Novel DragonScales gameplay modes.
New power-up system.
Post-game quests included: The Royal and The Pit.
Conclusion of Zarya's story arc.
Dragonscales 6: Love and Redemption System Requirements
Games In This Series (7 Games)
Game licensing terms and policy
All full version games provided at this website were licensed, sublicensed for distribution by other game developers, game publishers, or developed by internal game studios and provided free legally. If you have questions about this game, please contact us using this form.